Satisfaction Guarantee and Refund Policy
We care about you as a customer, and we are invested in your success! With our Satisfaction Guarantee, you can rest assured that we will do everything we can to make sure you are satisfied with your purchase.
We proudly offer a Hassle-Free Refund and Return Policy.
If you'd like to return an item, we'll gladly process your refund. No questions asked!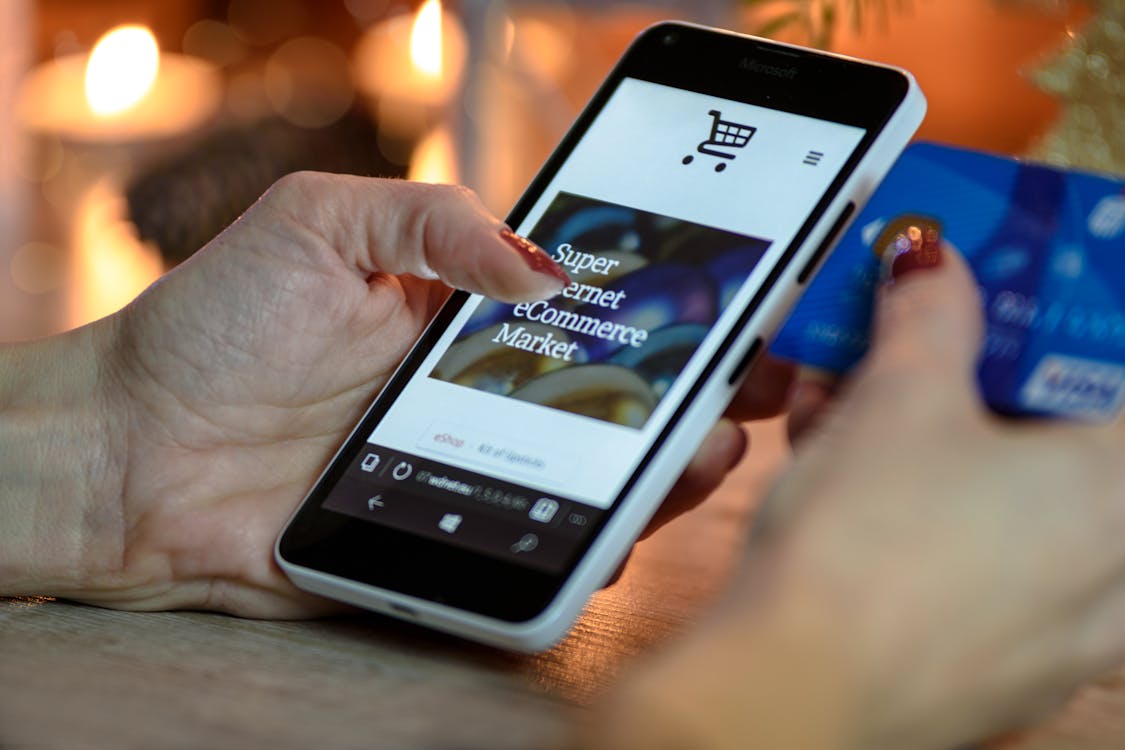 100% Satisfaction Guarantee
In order to be eligible for a refund, you have to return the product within 30 calendar days of your purchase. The product must be in the same condition that you receive it and undamaged in any way. If you have used some blanks, but wish to return your unused blanks, we will process a partial refund. Return shipping cost is the responsibility of the buyer.
The money will be refunded to the original payment method you've used during the purchase. For credit card payments it may take 5 to 10 business days for a refund to show up on your credit card statement.
Exceptions: Custom items (such as customized keychains with your text) cannot be returned. Items with a purchase date of over 30 days cannot be returned.
If anything is unclear or you have more questions feel free to contact us at jack@myblanks.net.
Contact
Have questions about your order?
Want information on bulk pricing?
Need something custom?
It's easy to reach us!
Text Us
Email